The Journey to Self-Service GitOps
Is it possible to create a self-service solution for GitOps?
Can you reduce your time spent enabling development teams without risking everything?
Sergio Méndez, DevOps leader at Yalo and CNCF Ambassador is joining for this enlightening episode of Merging to Main that will cover the trials and tribulations of creating the holy grail of DevOps, self-service GitOps.
Join us as we learn from Sergio's hard earned experience:
How do you structure teams responsibilities
Automate your permissions
Can you do self service at the edge?
Where does an IDP or something like Backstage fit in?
---
This webinar may include:
Slide Deck

Full Video

Github Project
---
Presenters: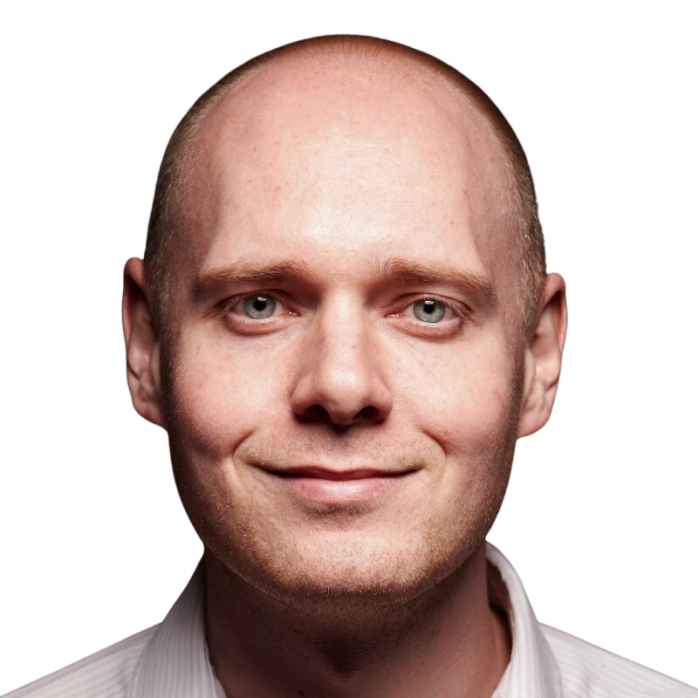 Brandon Phillips
Principal Technologist
Sergio Méndez
DevOps Leader and CNCF Ambassador
Fill Out Your Details To Watch The Webinar