What We're About
Team Always
All for one and one for all. We are on this journey together while being humble, respectful and accountable to each other. Be yourself, no need for 'show'.
Change Makers
We are committed to making a difference. We are agile and take educated risks to innovate and pioneer new ideas. We lead the pack with confidence and urgency.
Customer First
We're driven by success of our customers. We're here to get things done and done well. When our customers are successful, we are successful.
Why Codefresh?
Codefresh is the first enterprise GitOps software delivery platform powered by Argo.
Our mission is simple: to provide a platform and practices that enable companies to confidently deliver software more frequently with less risk.
After launch in 2017, Codefresh has gained tens of thousands of users. Unlike legacy solutions, Codefresh goes beyond simple pipelines to connect runtime environments for total observability, advanced deployments and faster engineering/recovery cycles. Companies like Gap, GoodRx, Monday.com, and Deloitte depend on Codefresh to help build powerful, scalable GitOps solutions and enable their Engineering & DevOps teams to work together more effectively and efficiently than ever before.
What It's Like to Work Here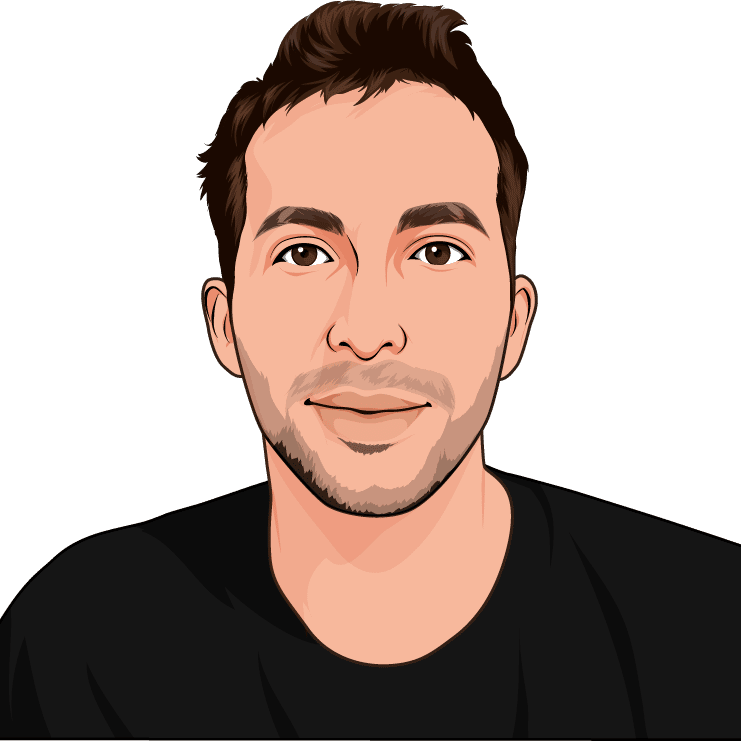 Codefresh is a company you can grow with that will invest in you. My skills have grown so much faster here than they ever would have at my last job. I am constantly learning, and working on interesting projects, and that is why I can't imagine working anywhere else.
It's rare to find a company that not only has a great product but good people too. My teammates are great people I can interact with, talk to, be friends with. Communication comes very naturally when the team is really a team. And as far as the product is concerned, it helps our customers do what they do, better. I understand what it solves and really believe in it. Like I said, it's rare to find a place that has both a stellar product and team. Codefresh has it all.
I have not stopped growing as a backend developer since I started working at Codefresh. I have gained responsibility and ownership over my projects and have learned how to plan with my team, saving time along the way. I also love that at Codefresh we are constantly learning from one another. It's refreshing to work with a team that is not afraid of new ideas or different opinions.
At Codefresh, you're not learning old legacy tech. You are entrenched in the latest technology and you have a voice in its path forward. In other companies, you are really just a follower, but at Codefresh I feel like I have an impact on the product and company.
I love the team at Codefresh. The overall vibe is much more open than other places I have worked. We can sit down and chat about anything… While our teams are spread out all over the world, communication is very straightforward, even across teams. I can directly send people chats and they get back to me. People really care and genuinely want to help. Codefresh has a great team to work with and I can not wait to have a beer with everyone one day.
Why do I love my job? I will never be in a solo situation. Codefresh is looking for the newest technologies, we don't live in the past. I have grown 10 fold since joining. I paired with the brightest engineers in the space. I am not just teaching them something they are teaching me something! Come in and take advantage of Microservices. I am here. I am going on my 5th year and I am still super excited about everything that is going on.
Let's do Great Things Together.
Don't see the position you're looking for?
Reach out to us at [email protected] to pitch your dream job.
Ready to Get Started?
safer deployments
More frequent deployments
resilient deployments